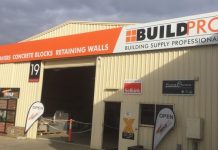 Now that spring has sprung, the team at Buildpro Geelong is keen to help with all those spring landscaping projects. Whether designing and building...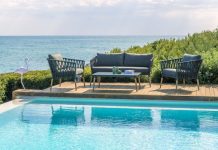 Winter is done for another year and it's time to start thinking about enjoying your outdoor space. Dress Your Space has Geelong's largest outdoor showroom...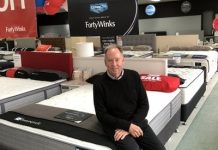 Highton grandfather Leigh Keen has been helping locals get a great night's sleep for more than 30 years as managing director of Forty Winks...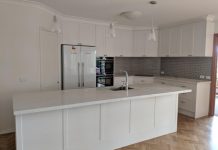 Tulip kitchens & designs has 26 years of expert advice to draw upon. But despite its name, Tulip kitchens & designs isn't just all about...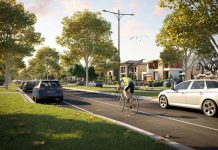 Is Armstrong Mount Duneed the best place to buy and build in not just Geelong or the Surf Coast but Australia? Anyone weighing up the...
Residents who build in the Clarendon Park Estate Drysdale will be able to enjoy the luxury of having the beautiful Bellarine Peninsula at their...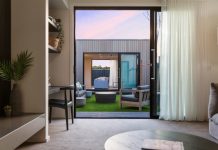 Enso Homes' standard inclusions means no nasty surprises for clients. Unlike a lot of volume builders that will price up as extras, Enso includes many...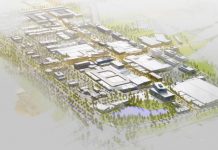 Armstrong Creek is experiencing unprecedented growth with the booming area's population set to quadruple to 65,000 residents. A new Armstrong Creek East Community Hub, the...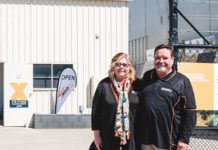 With the winter season in action, now is the best time to think about landscaping projects, says the team at Buildpro Geelong. "If you start...
How important is it to start a child's education off right from year prep? The first steps in any journey are among the most important...
In 2004 Ed Corless embarked on the journey of establishing his first real estate agency in Ocean Grove. His goal was to build a trusted...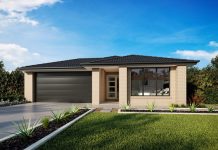 Simonds Homes has designed a new online tool for its Xpress range to give homebuyers unprecedented control over the whole design process. The game-changing online...