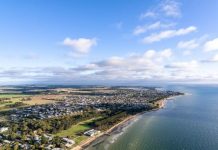 As a Lifestyle St Leonards homeowner, you get the life everyone else wants, with exclusive access to opulent living every day. This is a beachside...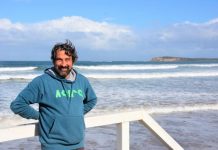 Wes Prosser had a heart attack in 2008 and spiralled into two years of mental health problems.
 He credits the ocean with saving him...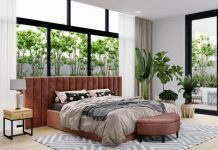 As we get further into winter, people will be spending more time at home than ever, and what better way to prepare than to...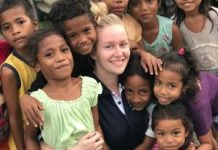 Glen McKeeman, principal of Christian College Geelong, believes that the most powerful learning moments come from authentic experiences, such as the prefects' 2019 trip...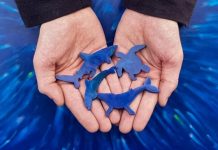 It's been a difficult past year for many and it's going to be a bumpy road ahead, but there's still 
plenty of things to...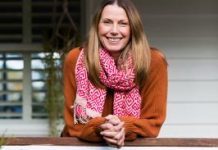 Award-winning artist and building designer Kirsten Walsh began making her mark in Geelong West during COVID-19 with colourful murals in restaurants and on outdoor...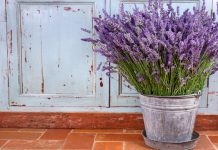 As backyards become smaller, landscaping has, in some ways, become easier – but it has its challenges. The smaller the space, the more attention...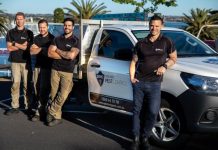 BY Carole Levy While the pandemic has us all feeling like we're in semi-hibernation, household pests – such as cockroaches, ants and rodents –...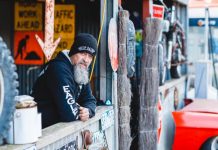 After transforming his shed into one of the strangest assortments of "odds and sods" in Little River,
 Jamie Dimery tells LUKE VOOGT about the...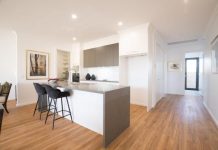 Armstrong Green is another brilliant community from RCA Villages, this one at Armstrong Creek on the doorstep of Barwon Peninsula and the Surf Coast...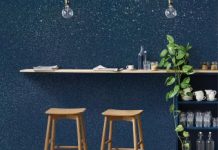 Accent walls have long been an affordable way to give a space a facelift. Whether the aim is to inject playful colour into a...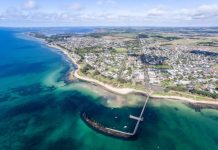 Leading Victorian developer and operator of over-50s gated communities, Lifestyle Communities is bringing a luxurious community to the coastal town of St Leonards. St Leonards...