Neighbours who met up when camping outside the land sales office before the first sales release are now chatting over fences in Villawood's stunning...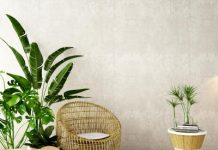 Rattan and cane Rattan and cane is the latest design trend to undergo a revival. Back in its heyday in the 1970s it was predominantly...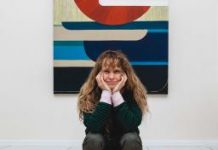 Fashion designer Fiona McPherson moved to Jan Juc 21 years ago. In that time she has seen many changes in the industry and to...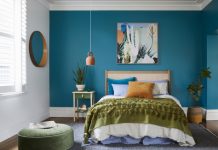 It's easy to be impressed by the images you see in magazines and design sites – the challenge is knowing how to make them...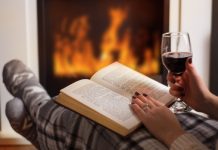 The time for planting veg for spring is mostly behind us. There might be a bit of morning fog about the place. Kids pack...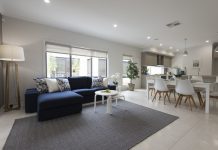 We've all heard the phrase 'one-stop shop', but wouldn't normally associate the term with a company operating within the new homes and land sector. But,...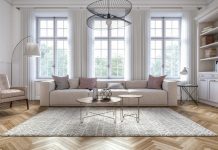 Natural strand bamboo flooring is not just really durable in high-traffic areas, it's also 
eco-friendly and sustainable. Bamboo shares the benefits of hardwood but is...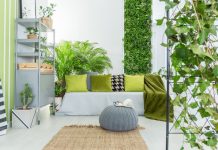 Green up your alfresco living area, small deck or balcony with a vertical garden. Vertical gardens, or green walls, not only look good, they can...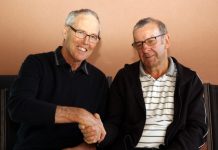 Rob Hunter believes lived experiences become a part of who you are. The long-time teacher has drawn on a traumatic kidnapping nine days into...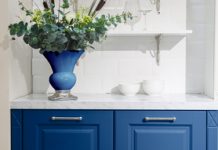 Blue is instantly calming, projects confidence and connection and is the Pantone colour of 2020. For more than 20 years, Pantone's Color of the Year...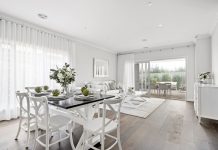 As temperatures and energy prices rise, passive design is making it's way on to the 'must have' list for many home buyers. Passive design uses...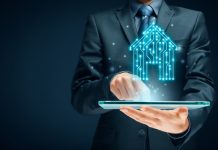 Even a decade ago, the idea of home automation seemed like a futuristic dream, but now these systems are the new must-haves. Your iPad,...