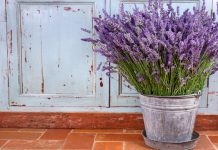 As backyards become smaller, landscaping has, in some ways, become easier – but it has its challenges. The smaller the space, the more attention...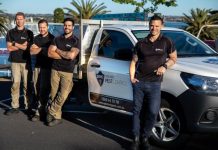 BY Carole Levy While the pandemic has us all feeling like we're in semi-hibernation, household pests – such as cockroaches, ants and rodents –...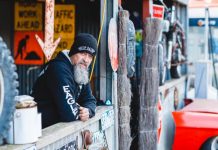 After transforming his shed into one of the strangest assortments of "odds and sods" in Little River,
 Jamie Dimery tells LUKE VOOGT about the...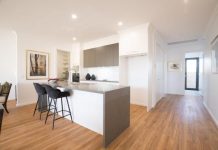 Armstrong Green is another brilliant community from RCA Villages, this one at Armstrong Creek on the doorstep of Barwon Peninsula and the Surf Coast...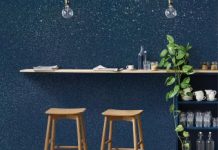 Accent walls have long been an affordable way to give a space a facelift. Whether the aim is to inject playful colour into a...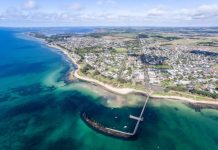 Leading Victorian developer and operator of over-50s gated communities, Lifestyle Communities is bringing a luxurious community to the coastal town of St Leonards. St Leonards...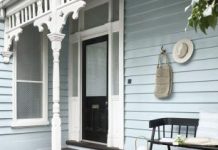 A beautiful exterior sets a welcoming tone for guests – and can also increase your home's value and saleability. Fortunately, you don't have to spend...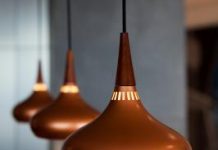 The kitchen is one of the rooms in which we spend most of our time. Make sure the lighting is optimised to elevate the...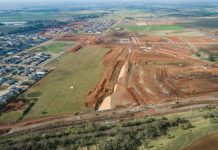 Homebuyers have set aside their uncertainty in the midst of coronavirus to invest in a future at Mt Aliza Estate. Stage one almost sold...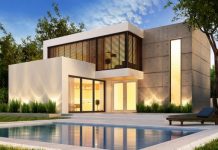 Concrete has long been a go-to material for the building industry. It's weathered the elements since ancient times – proving its strength, durability and versatility. Its...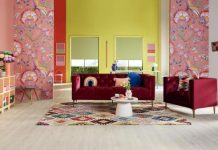 A growing market of homebound DIYers are looking to the specialists at Carpet Court Geelong for advice on the perfect flooring solution. Manager Ron...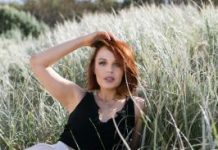 Kim Cooper moved from Melbourne to Townsville by herself to study year 12, was an Australian Idol finalist and is now a full-time carer...