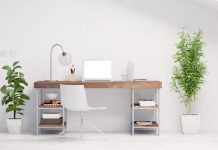 Working from home is now the new norm across a wide range of professions. To be productive at home having a calm, ordered working...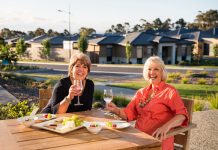 MORE and more people aged 55 and over are turning to retirement villages to give them a newfound freedom to enjoy themselves and escape...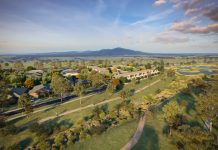 The shape of Australian residential housing is changing dramatically and a peak example of just how much will soon be apparent in Villawood Properties'...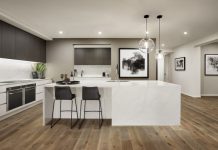 The enthusiasm and absolute confidence in the final product is apparent in Urbanedge Homes sales consultant David Lowe's voice. His voice bubbles with pride as...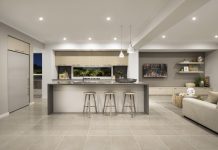 Eight Homes requires a deposit as small as $3888 deposit to kick start the way to a brand new home. The big difference with Eight...
In the heart of the Bellarine Peninsula sits the vibrant community of Oakdene Estate. Located a short drive from Ocean Grove Beach, Oakdene Estate provides ready...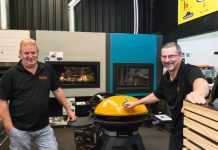 IF THERE is one thing Bruce Dargavel and Michael Craft know, it's how to barbeque in style and get those taste buds working overtime. The...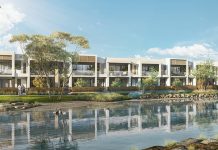 Located in the picturesque seaside town of Point Lonsdale, The Point boasts an array of architecturally-designed homes as well as parks, waterways and wetlands....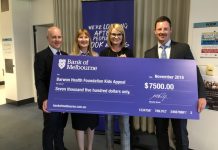 Bank of Melbourne's team in Geelong is helping make banking more accessible for people with hearing disabilities. Following a successful pilot in its Ballarat...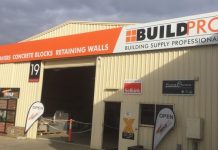 Now that spring has sprung, the team at Buildpro Geelong is keen to help with all those spring landscaping projects. Whether designing and building...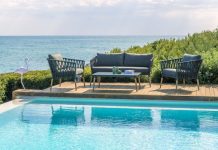 Winter is done for another year and it's time to start thinking about enjoying your outdoor space. Dress Your Space has Geelong's largest outdoor showroom...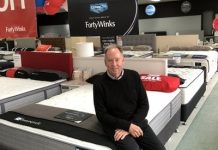 Highton grandfather Leigh Keen has been helping locals get a great night's sleep for more than 30 years as managing director of Forty Winks...