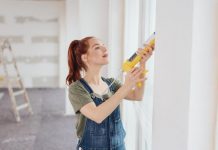 Thinking of renovating your home this autumn? Be sure to brush up on the latest rules around renovation to help you avoid dangerous and...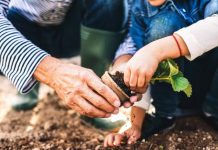 As we wave goodbye to summer and begin welcoming autumn again, it's a good time to start introducing autumn additions to the garden, Elle...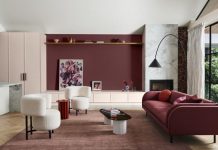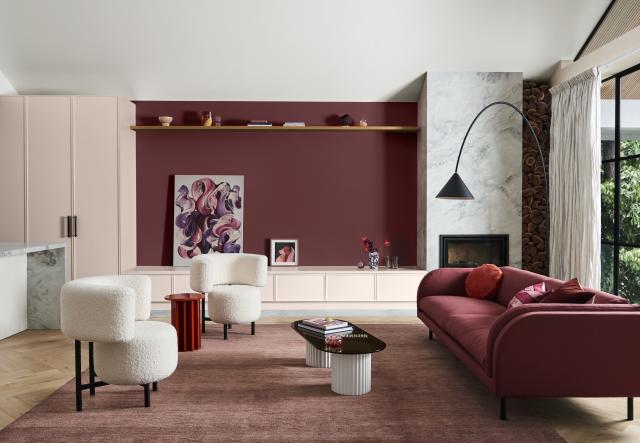 As the weather cools and we return to living and entertaining indoors, our interiors will play a crucial role in enriching the senses and...
You won't find many people who are as passionate about steam engines as Graeme Brown. He talks to JUSTIN FLYNN about his collection that...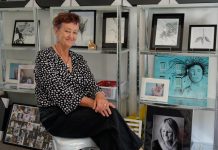 Shy and introverted as a child, Kaz Leong was given a camera when she was 10. Along with a career in nursing, it began...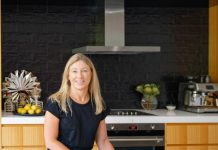 PRECEDE: Functionality and practicality are top priorities for Kylie Sargent when designing a home. The interior designer and home builder chats to Ash Bolt...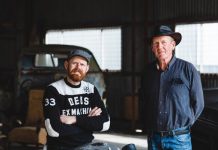 Motorsport runs in Scott Pidgon's blood, which is obvious after one look at his quirky car collection.
His passion allowed dad Keith to revive a...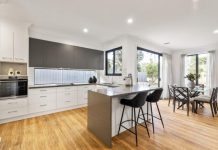 Nearly 40 residents have made Armstrong Green their community of choice, soaking up coastal life in one four luxe coastal villa designs on offer. Armstrong...
One of the biggest trends in the past year is bringing the outside in. Whether it's a hanging planter draping from a bookshelf, a...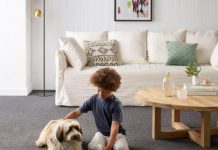 Pet ownership comes with numerous considerations, many of which relate to the interior and exterior upkeep of your home says Carpet Court ambassador,...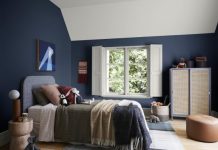 We've all had a tough 2020 so it's not surprising that we're looking for a few creature comforts this winter. Warm, grounded colours that speak...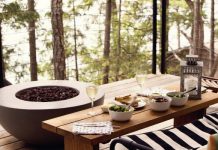 There's something about huddling around an outdoor fire on a cold winter's night - the warmth on your face, the crackle of embers, the...