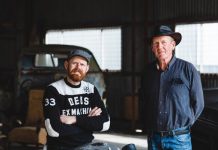 Motorsport runs in Scott Pidgon's blood, which is obvious after one look at his quirky car collection.
His passion allowed dad Keith to revive a...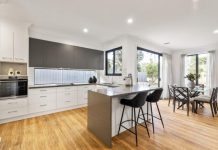 Nearly 40 residents have made Armstrong Green their community of choice, soaking up coastal life in one four luxe coastal villa designs on offer. Armstrong...
One of the biggest trends in the past year is bringing the outside in. Whether it's a hanging planter draping from a bookshelf, a...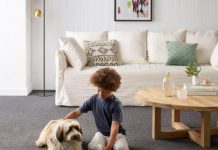 Pet ownership comes with numerous considerations, many of which relate to the interior and exterior upkeep of your home says Carpet Court ambassador,...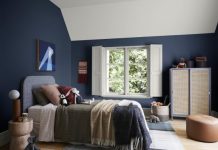 We've all had a tough 2020 so it's not surprising that we're looking for a few creature comforts this winter. Warm, grounded colours that speak...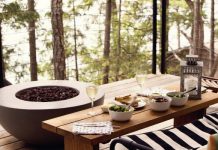 There's something about huddling around an outdoor fire on a cold winter's night - the warmth on your face, the crackle of embers, the...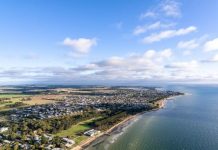 As a Lifestyle St Leonards homeowner, you get the life everyone else wants, with exclusive access to opulent living every day. This is a beachside...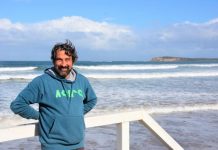 Wes Prosser had a heart attack in 2008 and spiralled into two years of mental health problems.
 He credits the ocean with saving him...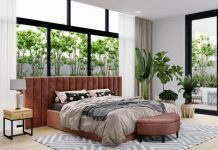 As we get further into winter, people will be spending more time at home than ever, and what better way to prepare than to...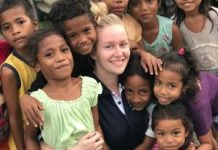 Glen McKeeman, principal of Christian College Geelong, believes that the most powerful learning moments come from authentic experiences, such as the prefects' 2019 trip...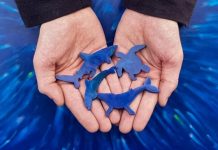 It's been a difficult past year for many and it's going to be a bumpy road ahead, but there's still 
plenty of things to...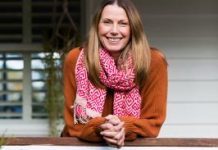 Award-winning artist and building designer Kirsten Walsh began making her mark in Geelong West during COVID-19 with colourful murals in restaurants and on outdoor...