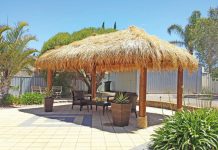 North Geelong's Aaron's Outdoors presents some of its latest ideas for transforming any backyard with the magic of timber, whether for shade, shelter or...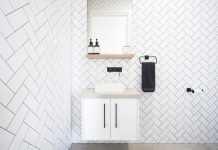 The Derbyshire difference Derbyshire Designer Range Multi award winners Derbyshire are excited to launch our new range of pre-designed homes: · Over 150 floorplan designs. · Prices start...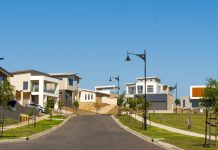 Enjoy waterfront living on the Bellarine The Bellarine Peninsula's most exclusive new residential estate is quietly taking shape at Curlewis. Baywater Estate is the only residential...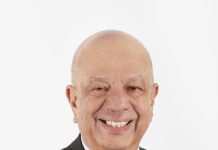 Over the years, Geelong and its surrounding communities have been the locations for some of the most impressively constructed homes in Victoria. A quick look...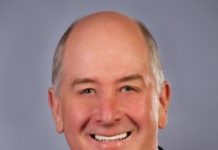 It's no secret Victoria is at the top of the charts when it comes to the best Australian state to live, work or invest...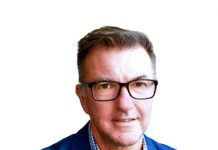 Since 1 July 1994, owners and builders have been able to choose whether they appoint a private building surveyor or municipal building surveyor to...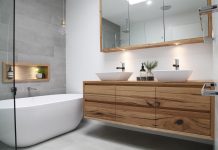 Building a new home is a very exciting time, but the sheer volume of options can become overwhelming. Whatever your personal style is, whether...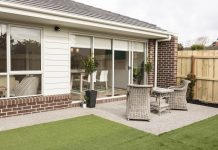 The new Palladium Homes display is currently at 12a Vines Road, Hamlyn Heights. It is ideal for first home buyers, young families and retirees who...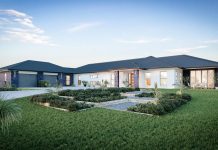 MICHAEL Gray has been flat out since opening Stroud Homes Geelong, the company's newest office in the country. "It's been pretty full-on since then," he...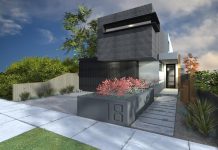 ENSO Homes founder Lee Selkrig learnt some of his most important lessons while building his previous family home - a 35sq dwelling in Sandhurst. "We...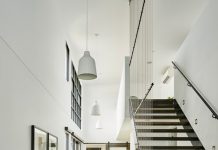 Local family owned business Hamlan has played a key role in the region's flourishing housing market for the past 34 years. It has grown from...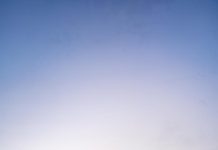 Geelong Homes has kicked off the new financial year with a bang, launching its new range of affordable designs and stylish façades. Geelong Homes is...