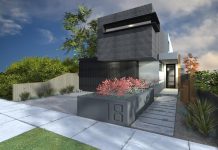 ENSO Homes founder Lee Selkrig learnt some of his most important lessons while building his previous family home - a 35sq dwelling in Sandhurst. "We...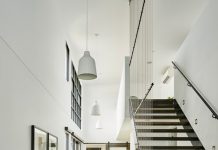 Local family owned business Hamlan has played a key role in the region's flourishing housing market for the past 34 years. It has grown from...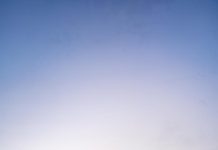 Geelong Homes has kicked off the new financial year with a bang, launching its new range of affordable designs and stylish façades. Geelong Homes is...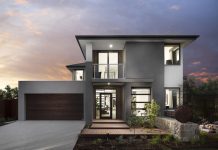 Just 55 minutes from Melbourne's CBD and only eight minutes from Geelong, Fyansford is removed enough that it has the rustic ambiance of the...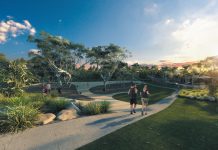 With all of life's essentials readily available, Curlewis Parks provides a vibrant neighbourhood located in the heart of the thriving and established community of...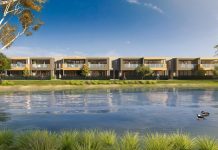 Pearl, a collection of cutting-edge, luxury waterfront townhomes, will become the centrepiece of Point Lonsdale's newest community, The Point. Perfectly nestled within the warm and...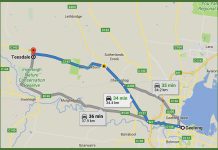 TEESDALE'S Tawarri Estate offers all the benefits of country life just 30 minutes' drive from the heart of Geelong. Young families are flocking to the...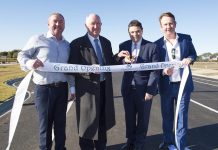 Warralily continues to move from success to success with sales for the first half of the year exceeding expectations and the first three stages...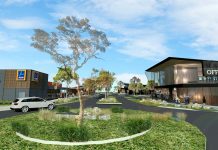 Choosing a block of land to build on is one of the most important decisions in life. Like all good real estate decisions, position...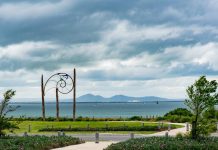 The Bellarine Peninsula's most exclusive new residential estate is quietly taking shape at Curlewis. Baywater Estate is the only residential land for sale on the...