VISIT A PALLADIUM DISPLAY TODAY NEW DISPLAY OPEN AT 12A VINES ROAD, HAMLYN HEIGHTS, OPEN SATURDAY AND SUNDAY, 11AM-5PM. PETRINA PIETERSEN, 0428 000...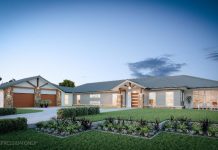 Innovative and cost-effective building company With more than 20 years of design and building experience, Stroud Homes has a proven track record of success and...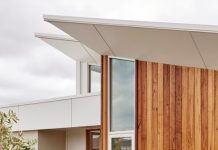 VISIT OUR DISPLAYS; ARMSTRONG: 47-49 UNITY DRIVE, MOUNT DUNEED GEN FYANSFORD: 8 & 10 CASEY BLVD, FYANSFORD OAKDENE: 14 SACRAMENTO STREET, OCEAN GROVE WARRALILY...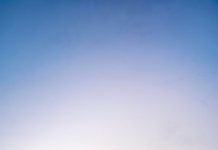 VISIT OUR DISPLAY HOMES: WARRALILY COAST ESTATE, 22-24 MAROUBRA STREET, ARMSTRONG CREEK OAKDENE ESTATE, 10 SACRAMENTO STREET, OCEAN GROVE LARA CENTRAL ESTATE, 5 CADDYS...
Australia's most experienced builder Since 1949, Simonds have been building family homes, guided by the same founding principle: that everyone deserves to own their own home. But not...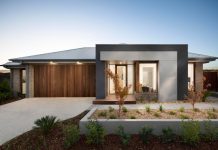 Got land but need a hand finding a builder you can trust? Visit a Burbank display today! WARRALILY ESTATE, MAROUBRA STREET, ARMSTRONG CREEK ARMSTRONG ESTATE, UNITY...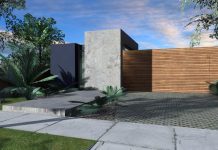 ENSO Homes founder Lee Selkrig learnt some of his most important lessons while building his previous family home - a 35sq dwelling in Sandhurst. "We...
Specialists in Period New Homes Extensions Renovations Restoration Project Management and Developer We pride ourselves with perfection. All work fully guaranteed. 28 Roxby Street Manifold Heights, 3218 0417...