New land selling fast Join this beautifully landscaped community. All homesites within 150m from parklands. Register now CURLEWISPARKS.COM.AU Sales office open 7 days per week, 11am-5pm.0423 616...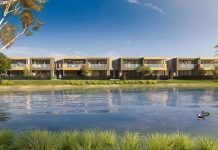 The luxury waterfront townhome collection now selling Pearl is the centrepiece of Point Lonsdale's newest community - The Point. Incorporating cutting edge design and modern beauty,...
Stage 2 now selling - from $205,000 A wonderful family lifestyle opportunity! Each block is situated in a lovely position of Teesdale with established trees and...
Kingston Ocean Grove, the heart of the Bellarine Peninsula Build your dream home on choice land, surrounded by all the attractions of the Bellarine Peninsula. Enjoy...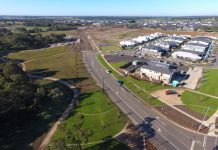 It's good news for First Home Buyers at Warralily Get into your first home at Warralily from $330* per week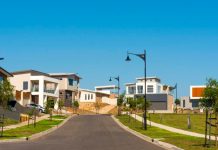 A stunning location on the beautiful Bellarine Stages 6 and 7 now selling Lots starting from $192,000